Inner Peace = Outer Beauty
For those of you who have never heard of us, we are a beauty salon that offers a wide variety of services! Hairstyling, hair coloring, waxing, sugaring, facials, dermaplanning,
airbrush makeup, mineral makeup artistry, airbrush spray tanning, brow tinting, lash tinting, lash lifting, lash extensions, massage, and reiki just to name a few!
Our slogan, "Where we balance inner peace and outer beauty" highlights our mission to harmonize both feeling great and looking amazing!
Have you ever meet someone who always looks incredible, but doesn't ever seem to be having a good day? Or vice versa, someone who feels good all the time, but neglects the way they appear to the world on the outside? When we learn to offset the two, we reach a level of equilibrium that brings much more harmony in our lives!
Hey hey! My name is Crystal Valencia, I am owner of Bombshell Beauty Factory in Fort Worth, TX. We have been established since 2013, located in the heart of the Near South Side, on W Magnolia, two doors down from Yucatan Taco Stand. I am an esthetician at the shop and have been in practice since 2010! I strive to stay up to date on the latest and greatest in this fast-past beauty industry!
There's a lot of cool new things happening at Bombshell! Our new website is in the works! So far the coolest upgrade has got to be our blogging capability! Communication is a big deal and this grants us access to share loads of information with you guys! Thank you for being patient while our website is being built. We are working on getting it perfected and will be published as soon as possible!
Young Living essential oils are back!!
This is something I am super passionate about and would be happy to answer any questions you may have! They have recently launched the skincare & makeup line which I'm convinced I've fallen in love with! <3
We had our first "Wine & Wellness" class at the beginning of March, where we talked about the different ingredients to look out for while shopping for skincare or makeup products! It's pretty crazy what they put in red lipstick! (red beetles!!) Don't worry if you missed the deets, we will be hosting one again soon, so keep your eyes peeled for that!
Stay tuned for more!!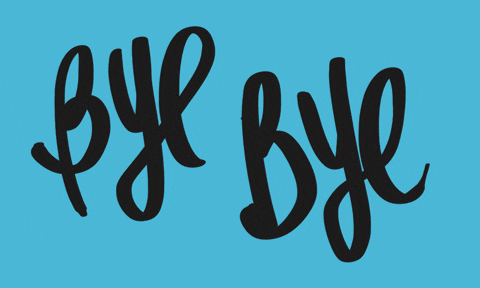 #Youngliving #Bombshell #Bombshelling #makeup #skincare #WineWellness #balance #harmony #beauty #dynamicresults #innerpeace